"I press on toward the goal to win the prize for which God has called me heavenward in Christ Jesus."
Philippians 3:14
Our History
My house will be called a house of prayer.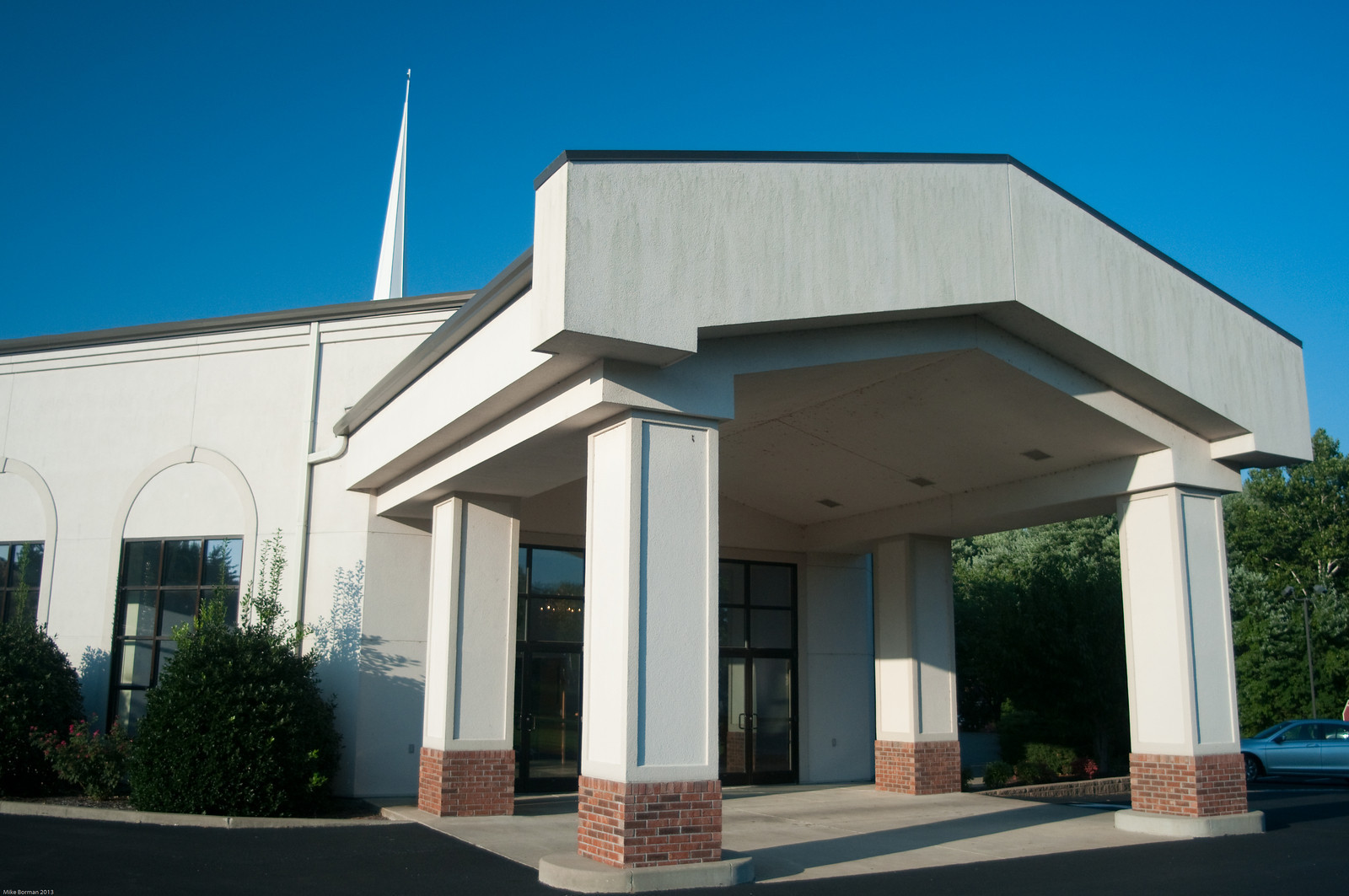 A small group of people joined together in the summer of 1978 to worship and praise God. While meeting in a rented room in Indiana's "poor house" on Senate Ave, with much prayer and several guest ministers, the group grew to a small congregation. The sign, "THE CHURCH", over the front door of the small auditorium typified the spirit of our new congregation and a few months later the name "SOUL'S HARBOR" was chosen.
In late 1979, our first Sanctuary was built on Oak Hill Road. As God moved, we continued to grow and we were blessed to add classrooms and a gymnasium to accommodate our growth.
By 1990, we updated our name to OAK HILL CHRISTIAN CENTER and opened PARENTS CHOICE CHILD CARE a year later.
In April, 1996, God turned our church inside out and upside down with a mighty outpouring and revival birthed from a hunger for more of Him and people seeking God like never before.
On Palm Sunday, 2002 we celebrated our harvest of revival in our new sanctuary. Having a heart for children and teenagers, we renovated the former sanctuary into a children's/youth room. Also, adding more classrooms and a youth café upstairs.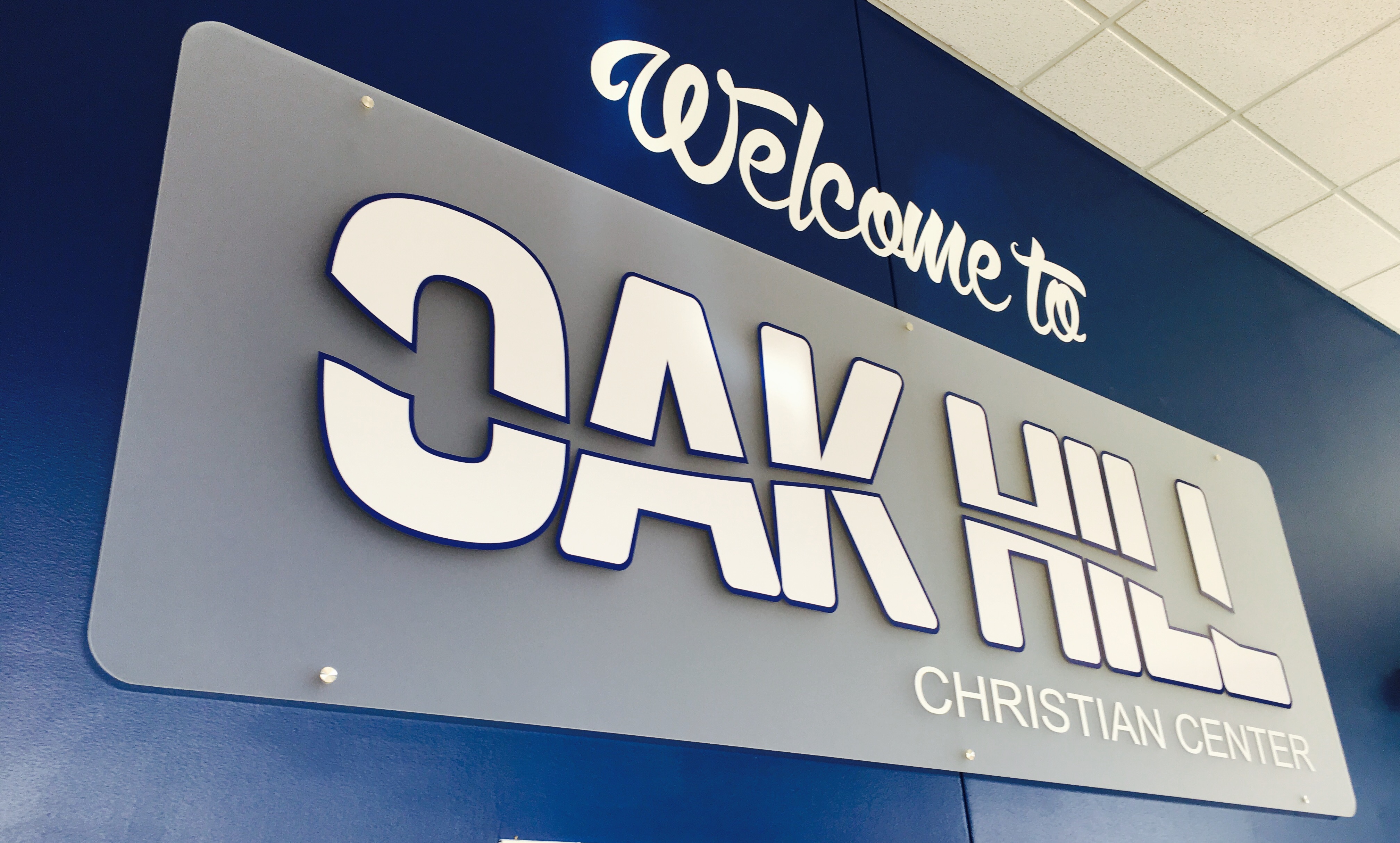 In November of 2013 Pastor Jay Nicoson and family were invited to be our new pastors and God began a new chapter in the history book for Oak Hill Christian Center. Pastor Jay's message of returning to the foundation and establishing the original vision and mission of the church resounds as we build upon what God has done and begin to lay the ground work for what God has next. With a renewed vision for prayer, the word of God, and a desire for the Holy Spirit to touch His church and people again, Pastor Jay is calling us to redig the wells of revival that were started here so that we can see the assignment for OHCC fullfilled in our generation.
God continues to grow His Church at Oak Hill Christian Center as Pastor Jay leads us down the path which God directs. We celebrate Jesus on Wednesday evenings at 6:30pm and Sunday mornings at 9am for prayer and 10am for our worship experience. We would love to have you visit with us! We guarantee that at least one person of our congregation will shake your hand and welcome you to our loving family. We hope to see you here!