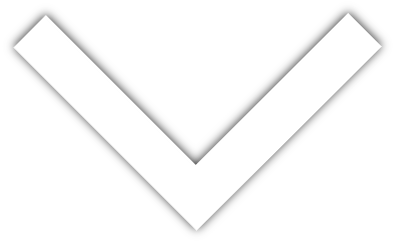 Welcome to OHCC Online
I would like to welcome you to Oak Hill Christian Center Online and personally invite you to one of our weekly worship experiences. We meet every Sunday Morning at 10am, and every Wednesday Night at 6:30pm.
We are a family of committed followers of Jesus Christ and we are passionate about His Kingdom! We have incredible children, youth, young adults and various other ministries that will meet the need of your entire family. Feel free to contact us and check us out this weekend! I would love to meet you!
Pastor Jeremy Faughn
Lead Pastor